Universal White Cement® is one of the largest manufacturers and distributors of interior pool finishes in North America.  Since 1995 when we first brought our patented pozzolan blended white cement to the market  we have continued to manufacture innovative,  stunning, and modern high performance pre-blended interior pool finishes developed specifically for the swimming pool industry.
Located in Glendale, AZ we source raw materials and natural aggregates that are local to our area for functionality and cost efficiency. By adding our high performance patented pozzolan blended cement, pigments and real abalone to these beautiful aggregates we have created a full line of beautiful and durable interior finishes to fit any style and need.
Our select group of licensed Gemstone™ applicators are experienced craftsman and together we are truly amazing family of industry professionals dedicated to creating and installing the industry's finest surface products.
 THE GEMSTONE STORY
The parent company to Gemstone™, Universal White Cement®, found its humble beginnings in 1995 with the creation of Universal White Blended Cement®.
This one of a kind patented pozzolan blended cement revolutionized the swimming pool industry with its unmatched strength, durability, stability and workability helping pool interior specialists create interiors that were not only beautiful but also withstood the test of time.
At the same time, the original creator of the Gemstone™ line, Kirk Chapman, was busy creating his own line of pool interior finishes. As one of the first Pebble Tech® applicators in Southern California he was tired of paying the costs associated with being a PT installer and not having the ability to exercise his creative freedom. He wanted to create a new brand of beautiful and unique pool interiors that he could share with his fellow installer friends and through the continued exchange and refining of ideas between the world's finest swimming pool surface specialists, the Gemstone™ brand blossomed.
Needing a quality raw material distributor, Gemstone™ teamed up with Randy Liljenquist of Universal White Cement® to provide them with a rich selection of beautiful natural aggregates as well as the superior cement that held these finishes together. Throughout the years Gemstone™ acquired a core group of some of the most qualified swimming pool installers in the business, and now under the wing of Universal White Cement®, continues to expand its installer base and interior finish offering lines, while still keeping the values and quality tied to its humble beginnings.
OUR PASSION
We pride ourselves in being innovative and understand  that today's customers want more in the way of aesthetics and product performance, our goal has been to create the world's most beautiful and durable pool interior finishes.
For us it starts with listening to the needs of our licensed Gemstone™ applicators when it comes to sourcing raw materials that are local, simple and not too complicated in the way of stocking and warehousing. Our unique material pre-blends ensure quality and are also easy because all components are in one bag. Just follow our simple recipes and add the most popular pigment on the jobsite. Our products are designed for residential and commercial use and we keep things environmentally friendly by using a one bag system, less water for exposure, and a smaller amount of product waste for removal.  

How can I learn more about Gemstone Pools
If you like, please contact us we love to answer any of your questions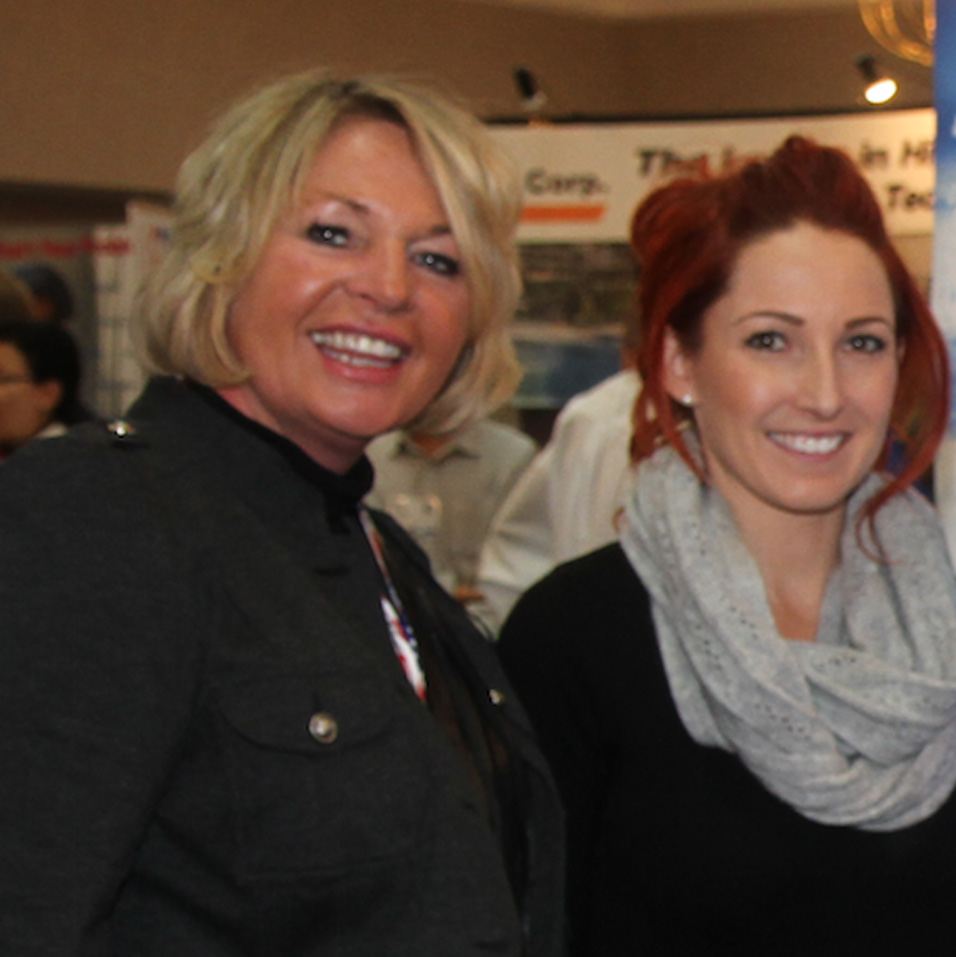 We come to you
Our team of representatives are ready and willing to come to you to share their knowledge and technical support of our Gemstone Interior Finishes
·         Provided technical support
·         Provide samples
·         Help you choose and installer
·         Help you choose the right interior finish for your project.